Venuestack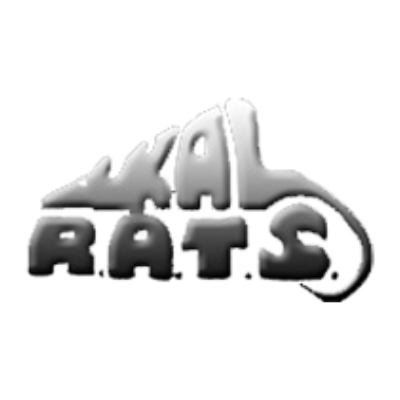 2023 Kal Park Trail Run
Sun, Oct 29, 2023 - 10:00 AM
Kalamalka Park Main Parking
Event hosted by Kal Rats
A 9K Trail Running Race and 2.5K Fun Run in Beautiful Kal Park
Where & When
Date & time
Sun, Oct 29, 2023 - 10:00 AM
Location
Kalamalka Park Main Parking
Tickets offered by this event
9K Trail Run
Start time: 10:00 AM
CA$17.00
2.5K Fun Run
Start time: 10:05 AM
CA$7.00
Key Highlights
Course Descriptions: The 9K course is challenging and the scenery is fantastic.
Come experience the stunning views over Kal Lake! The single track switchbacks descend toward Cosen's Bay beach, take you across a rolling grassland meadow, up and around Rattle Snake hill to 'Comin' Round the Mountain' trail and back to the start/finish area at Jade/Juniper beach parking area.
This is a cupless race and there will be NO WATER STATIONS. Please carry your own supply of water for your race.
The 2.5K run is suitable for both adults and kids.
Location: Kalamalka Lake Provincial Park, Coldstream, Jade and Juniper Beach Parking Lot.
Click here for a map of the race routes
There are outdoor washrooms at race start and medical support on site.
Refreshments: Hot chocolate, coffee and snacks at the finish. Age group awards and draw prizes follow the race.
*Those dressed up will be eligible for costume prizes*
Entry fees: Registration is ONLINE ONLY, before October 30th:
9K ...................... $20 (BCA members $17)
2.5K .................. $10 (BCA members $7)

Registration closes Oct 30, 16:00 PST.
Note: When completing your online race registration, please use your proper or legal name only. (no nicknames) This covers the race and yourself for liability insurance.
Visit the Kal RATS Club website for more information on the many runs and events offered. New members always welcome!
The Kal RATS also host - The Starting Block 10K Road Race in February, and the Kal RATS Sprint Triathlon in June.
---
Sun, Oct 29, 2023
Kalamalka Park Main Parking
---